Vallartas Mexican Grills of Manchester, NH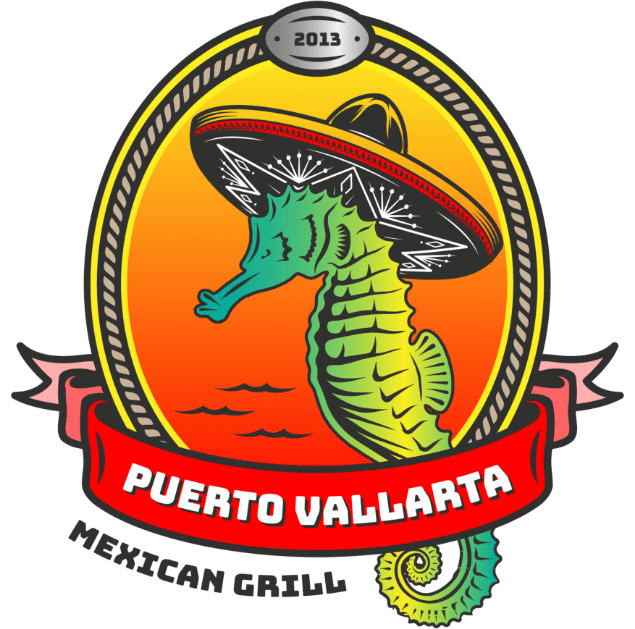 Amazing Mexican food in Manchester served fresh and made to order. With many Manchester restaurants, it can sometimes be overwhelming to choose which one to visit. At Puerta Vallarta, we make the decision easy by providing delicious food, an amazing drink menu, and tons of daily specials.
From Taco Tuesday to senior specials, game day deals and weekday happy hour – there is always something fun happening at Puerta Vallarta.
Our family-friendly restaurant provides many options from cheese quesadillas to macaroni and cheese for our littlest visitors and authentic specialties like pescado Vallarta, street tacos, and chili rojo for the bigger appetites. Whatever the day craves, Puerta Vallarta Mexican Restaurant has you covered.
While you are here, be sure to check out our specialty margaritas. From the blueberry pomegranate to traditional blends, our drinks are made fresh with lime juice, no sour mix here!

Visit us at 865 Second Street in Manchester, NH.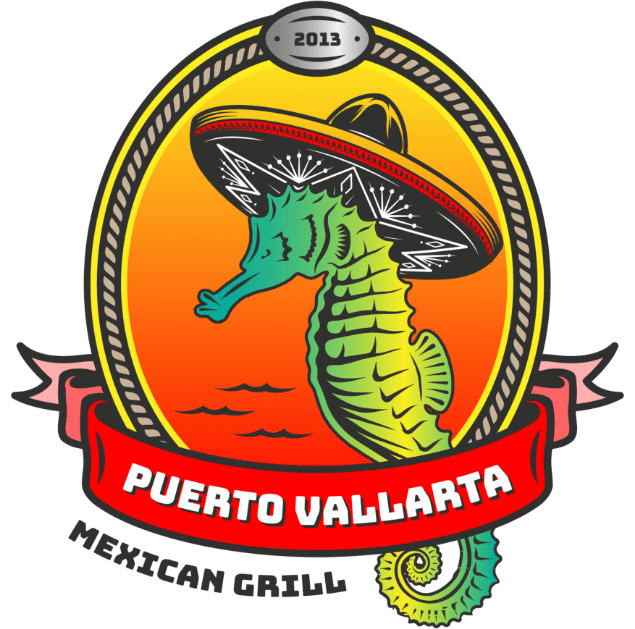 As the sister restaurant to Puerto Vallarta, our guests at Nuevo Vallarta enjoy many of the same menu offerings. But not all! Be sure to check out our menus as each restaurant provides its own unique flair on traditional Mexican offerings.
Located at 791 Second Street in Manchester, NH, Nuevo Vallarta offers the authentic Mexican food you expect and a few unexpected surprises as well. For example, here, we don't celebrate Taco Tuesday, we celebrate Taco Monday! Why have one taco day when you can have two!
Always fresh and never precooked, when you visit Nuevo Vallarta, you can be sure you'll be leaving happy! Dine in or dine out, we're here for you!
Vallarta Mexican Grill & Restaurant
"Best Mexican Food In Manchester, hands down!"
Monday – Friday: 11 a.m. – 2 p.m.
Saturday: 11 a.m. – 1 p.m.
Fast, delicious meals for on the go days!
Authentic Mexican Cuisine
From traditional sizzling fajitas to authentic seafood plates, Chile relleno to tacos, we have your craving covered.
A customer favorite – create your combo! Choose from burritos, tostada, tacos, quesadillas, enchiladas, and more!
Careers with Vallartas Mexican Grills
Currently we are looking for talented and happy employees for our two restaurants.
Fill out the form below!
Leave us a Review on Google!